We are Pirates Providing for People
The Krewe of Blackbeard's Revenge (KBR) is a group of Tampa's finest pirates who came together on May 9th, 2011, with the mission to make a difference in their community. By working hand in hand with local charities, we aim to support and improve the lives of those in need. Some of the charities we support include organizations focused on enhancing lives, helping children achieve their full potential, serving visually impaired individuals, and improving the lives of veterans, children and families.
KBR holds socials on the first Saturday of each month at their home port, located at The Wexford Irish Pub & Grille (2836 E Bearss Ave., Tampa, FL 33613).
#KBRtampa
A Few of the Charities Supported
Total Monies Donated
$372,483.49

Big Brothers Big Sisters of Tampa Bay

KREWE SPONSORS
We wish to thank the following companies for their generous support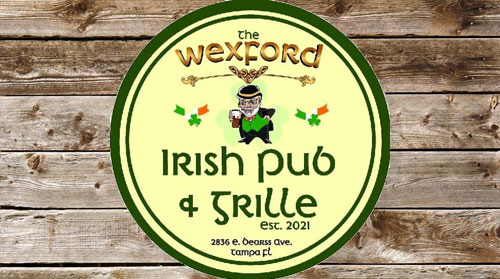 Our home at 2836 E Bearss Ave., Tampa, FL 33613. This is where we host our meetings on the first Sautrday of each month.
Mailing Address
15951 N Florida Ave
Lutz, FL 33549