Other Swag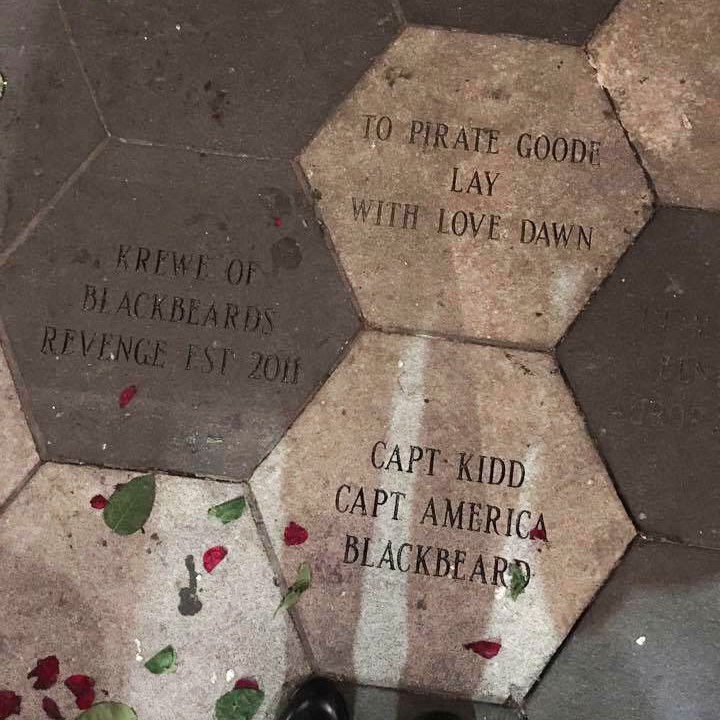 These pavers will be placed in front of Gaspar's Grotto on 7th Ave in Ybor. A total of 42 characters including spaces to be placed on a paver around the KBR paver.
BUY NOW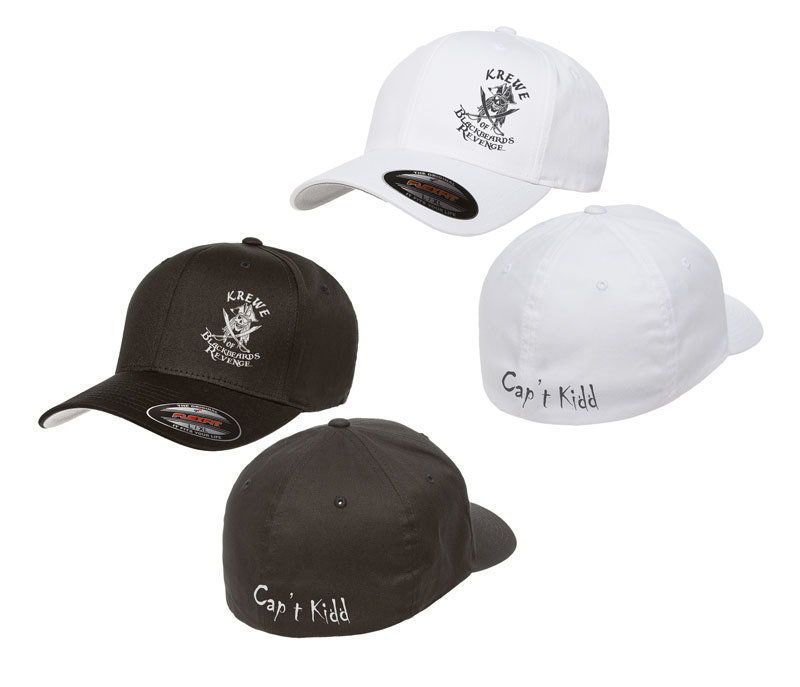 Other cool items like sashes, armbands, Koozies, ballcaps and more!
See More
Find what you're looking for yourself or great gifts for your friends. You'll find unique merchandise with our logos on t-shirts, sweatshirts, mugs, stickers, and more.
See More